Easy Access to 2021 Congress
The 5th International Congress on BioMedicine (ICB), the most visited International BioMedicine Congress in the World, will be held on 10th - 19th November 2021 which cooperating with 14 International research centers and universities, eight international research and academic centers, and sponsored by 100 research centers and hospitals.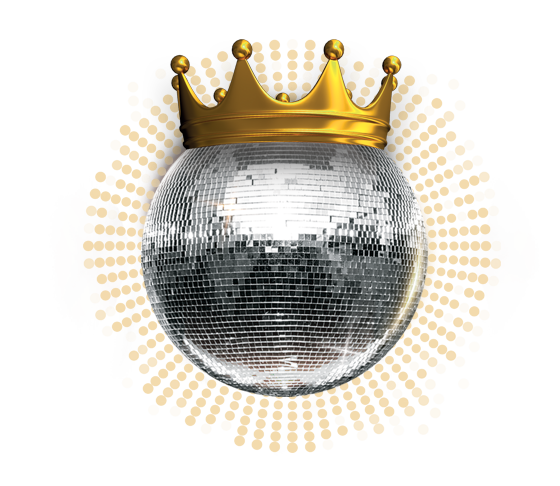 Technology workshops
Get online and enjoy specialized medicine and biology workshops
Submit articles
Presenting the latest research achievements among world-renowned researchers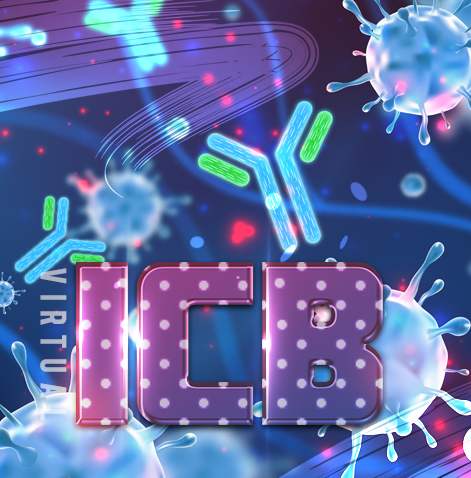 We Are the Best When You Are with Us!
To stop wasting time, reduce commuting costs, access to outstanding professors throughout the world. You can find all in the virtual (offline) workshops that will hold in both theoretical and practical (laboratory) level. you can use the latest techniques wherever you are.
Meet the world's top professors
The only 10-day congress in the world
Company discount at workshops
International Gold Certificate
Prof.

Dariush Farhud Scientific Secretary


Father of Iran Genetics

In regard to the international importance of science for peace and development, ICB has potential for...