Biomedicine (ICB 2019)
3rd International Congress on Biomedicine (ICB2019)
The Most Visited Medical Congress (Online) in Asia , Europe and USA.
120

Days
:
06

Hours
:
54

Minutes
:
28

Seconds
Welcome to سومین کنگره بین المللی زیست پزشکی
The 3rd International congress on biomedicine, the most visited international biomedical congress in world, will be hold on 6th - 14th November 2019, by cooperating four national research center and universities, eight international research and academic centers and sponsored by 100 research centers and hospitals. the congress on Biomedicine provides a situation that you can present your latest research achievements globally.
Scientific Secretary's Message
3rd International Congress on Biomedicine
In regard to the international importance of science for peace and development, ICB has potential for bringing together the world's scentific experts to exchange their research results by getting the support of universities and research centres all around the world. It's hope that with mutual cooperation, we promote of knowledge in the world without borders.
Scientific Secretary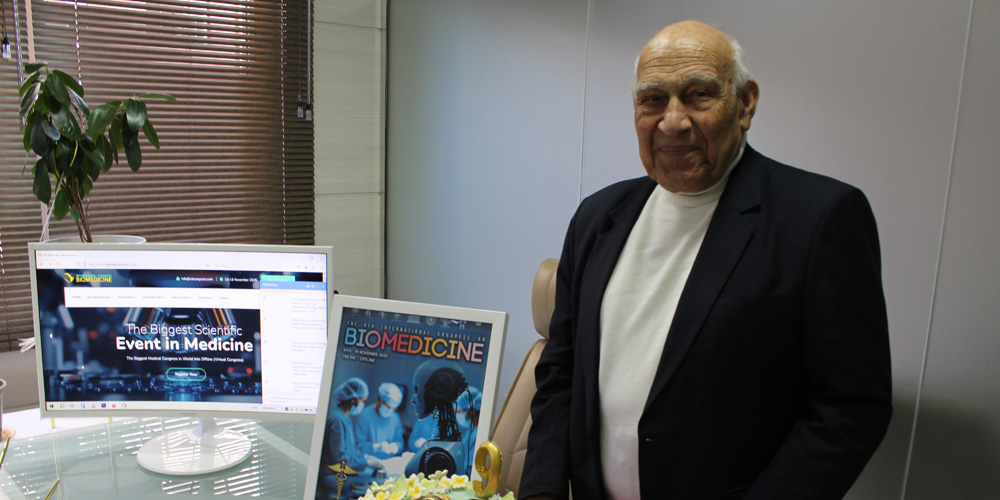 ---

You can see the emerging abilities
You can find part of the oral presentations Which have been presented by ICB family.
Show Video